Our Philosophy of Care
At Dayton Dental, our mission is to provide you and your family with the best possible dental experience. Each member of our team has been carefully hand-selected because they are the best at what they do to provide clinical excellence and compassionate care.
At Dayton Dental, we take your oral health seriously. We use advanced technology designed with safety and efficiency in mind to provide cutting edge dental care that's comfortable and convenient with great results. We are dedicated to helping you and your family achieve healthy, functional, beautiful smiles for life. We focus on prevention so we can help you avoid costly and painful problems down the road.
We believe your dental care is only as good as our relationship with you. We get to know our patients on a personal level so you can feel comfortable in our care and know that we only want what's best for your oral and overall health. At Dayton Dental, you are more than just a patient to us. You are a friend and valuable member of our dental family, and we can't wait to smile with you!
Meet Our Dentist
Matthew D. Flugstad, DDS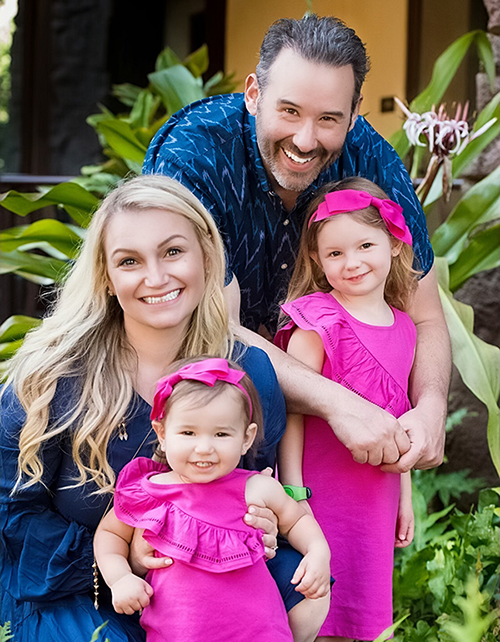 Dr. Matthew Flugstad, a Seattle native, studied Biochemistry at Westmont College in Santa Barbara before returning home to complete his studies at the University of Washington School of Dentistry. He lives locally with his wife Alexandra, daughters Ana & Mia and their dogs Rusty & Meli. Outside of the office, Dr. Flugstad enjoys traveling, skiing, jogging, movies, reading and barbecuing on his Big Green Egg. His favorite local spots include the waterfront, Edmonds dog park, Five, Salt and Iron, and Revelations Yogurt.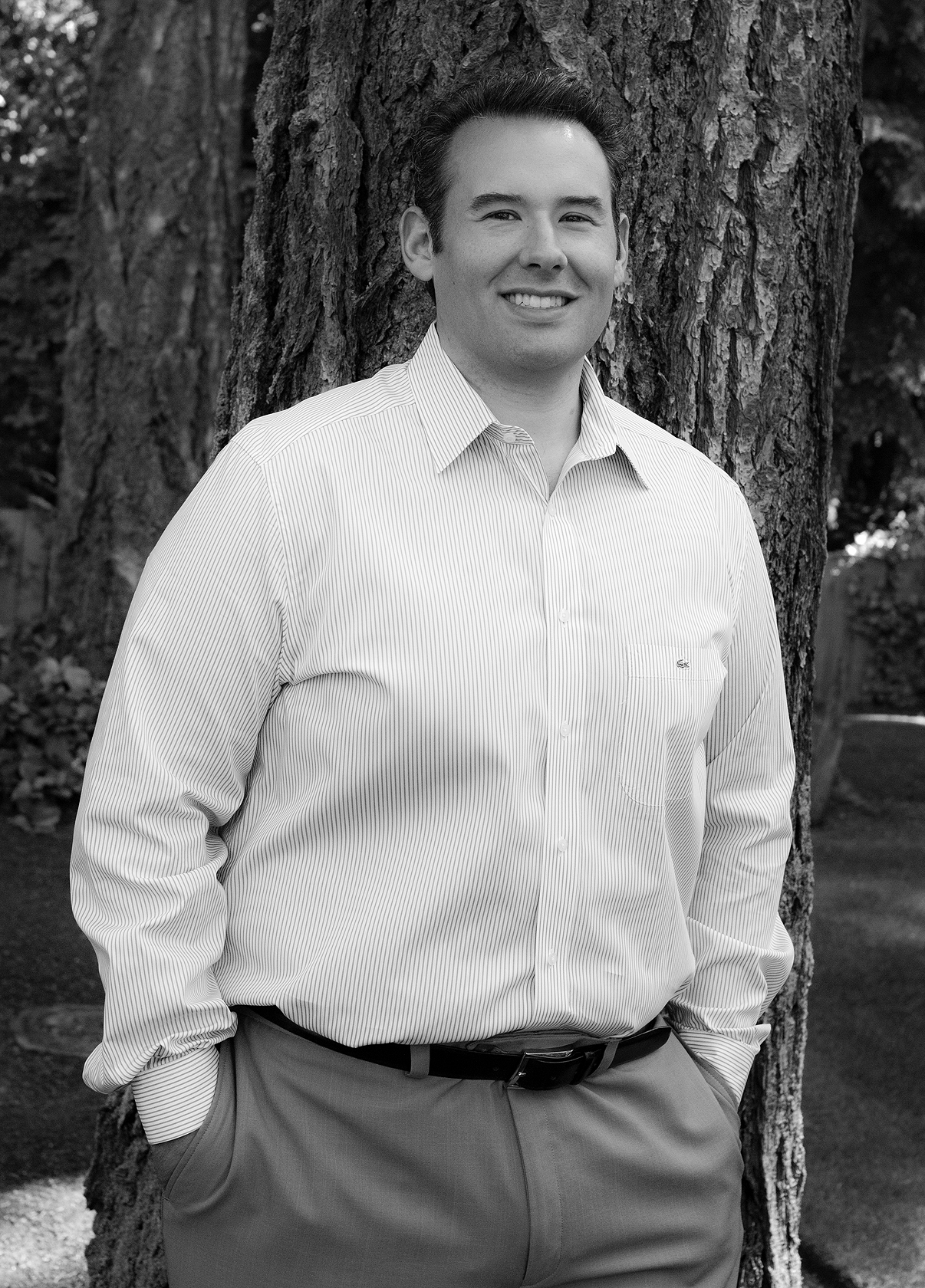 "After being in practice for several years now, I have learned that dentistry is not really about teeth, it is about people and relationships. The delivery of dental care is a very sensitive and personal event that is best accomplished in an environment of trust and understanding. If trust is not present, there is a serious strain on the doctor-patient relationship. If understanding is not present, you may feel like you are being presented something that you do not "need." My goal is to earn your trust and to help you understand what is best for your oral health. 
It is my belief that as a patient you should have an active role in your oral healthcare decisions. My team and I are not here to "tell" you what you need. In addition, you should never feel like you are being talked into treatment. We are here to educate and help you understand the "why" of what is occurring and provide you with solutions to help keep your mouth healthy. My personal philosophy is that I will not recommend treatment for you that I would not recommend for my wife, daughter, mother or father."
Office Tour